Sit, relax and take in the wonder of the surrounding landscape or head out and submerge yourself in it. The location of both accommodations encourages you to reconnect with nature either by exploring the 150 acres of farmland, walking to patrolled Werri Beach, or adventuring on the 12km coastal trail to Kiama lighthouse with a coffee reward at Diggies Cafe at the end.
To add another level of experience at Dovecote book in some rejuvenating spa treatments, or welcome our wine sommelier to bring some local wines, ciders and beers for a tasting. You may also like to take a break from cooking and book in one of our partnered chefs to bring you a special culinary experience at Dovecote.
Contact our concierge for more information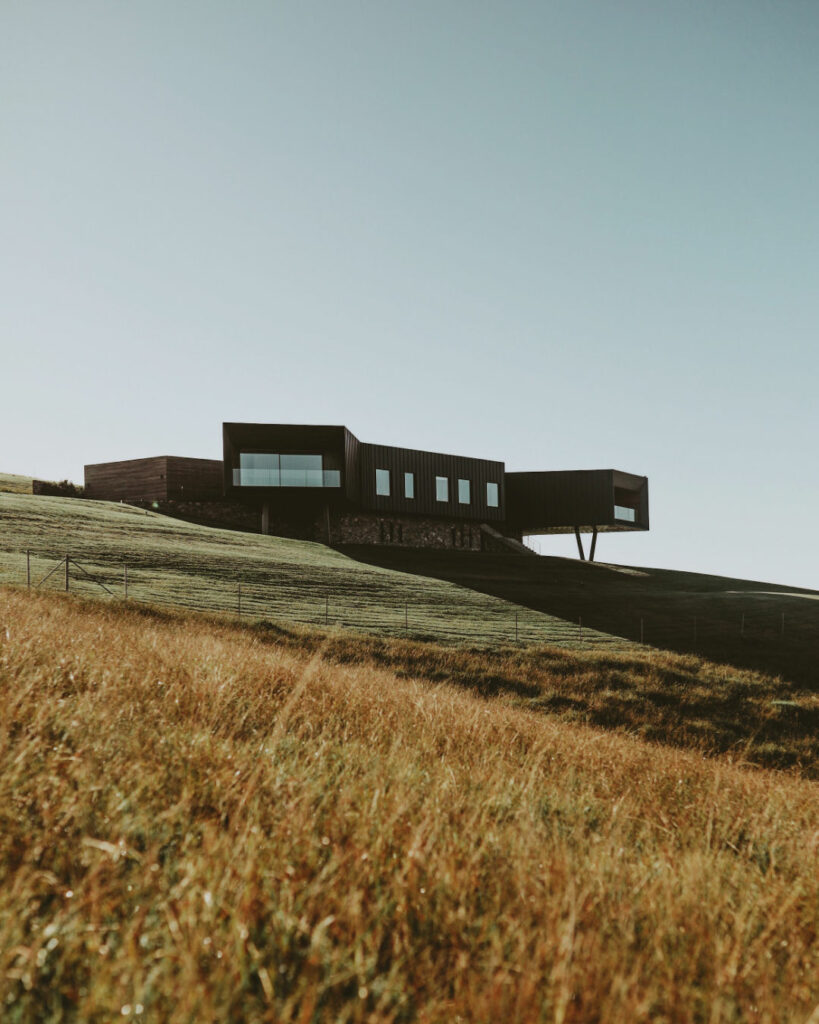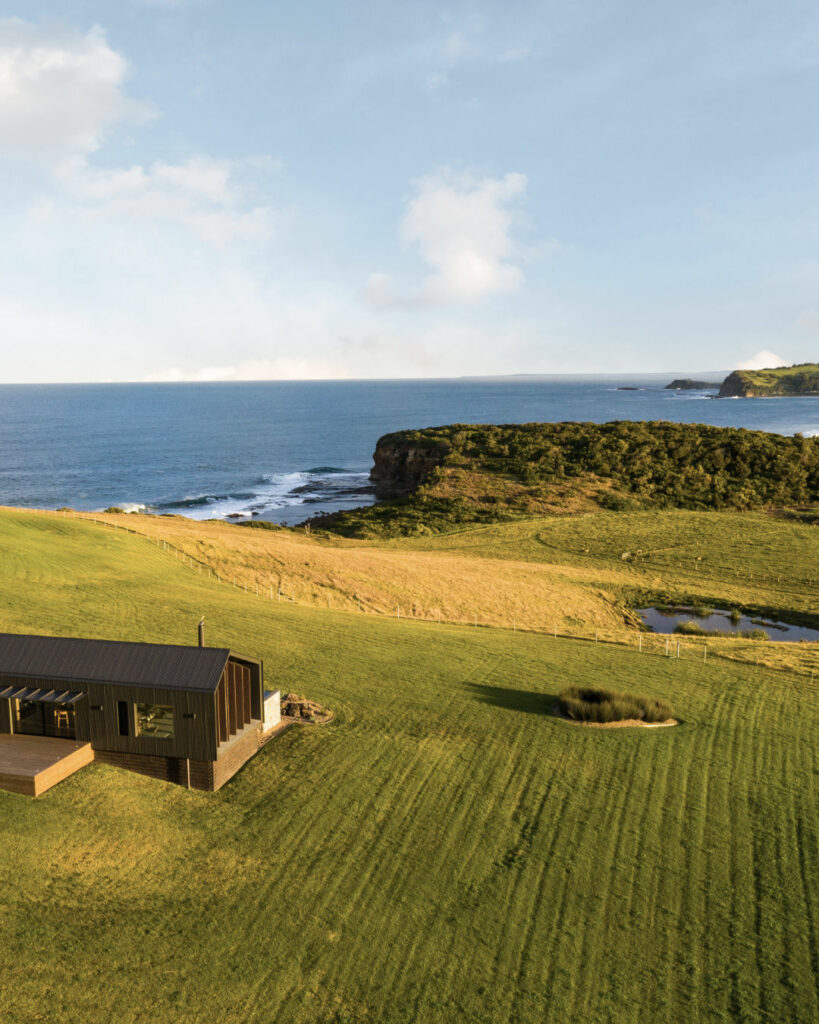 We encourage our guests not to book too much in off-site however it is certainly worth experiencing some of what we have to offer here on the South Coast NSW. Every Wednesday early afternoon The Kiama Farmers markets are on at Coronation Park. In addition to picking up some delicious produce you can enjoy the culture of Kiama by listening to live music and enjoying a hot meal, drink and gelato.
Another great way to explore Kiama and Gerringong is by boat. Kiama Harbour is home to many wonderful fishing and leisure charters suitable for small groups and families up to 8 people..
There's many wonderful dining out options, beaches and shops in the area, for our recommendations please contact our concierge or visit the Kiama Tourism website.
Designed by architect Atelier Andy Carson to fit the landscape and maximise the experience of place, The Headland is located approximately 50 metres from The Range, with The Range sitting low in the contour of the land. The clever positioning and direction of the buildings gives visitors a wonderful sense of privacy between accommodations and from the adjacent township of Gerringong.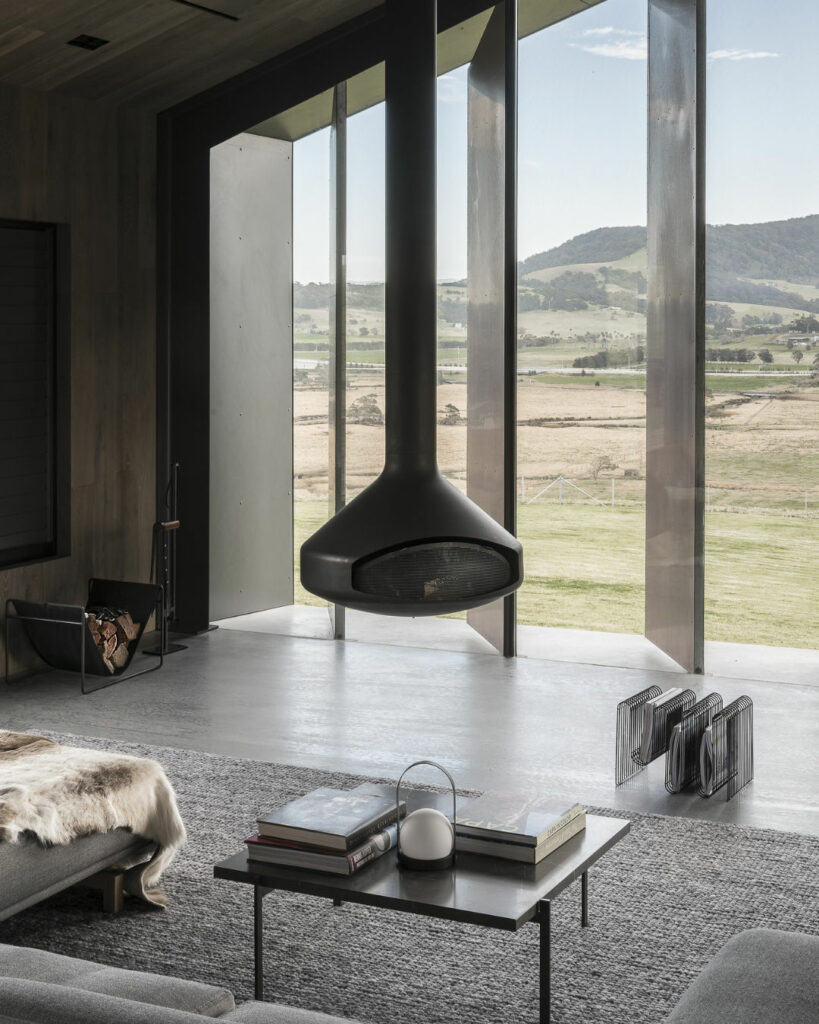 "Dovecote Offers a Rare and Magical Escape" – CEO Magazine
Dovecote is set on 150 acres of oceanfront farmland overlooking Werri Beach. The land is agisted to the local dairy farmer and has been farmed since 1834. The original farmhouse, built in 1866 by the Miller Family, still stands nearby. 
Dovecote was completed for owner Jeffrey Simpson in 2017 by Bellevarde Constructions and by mid-2018 was operating as an accommodation.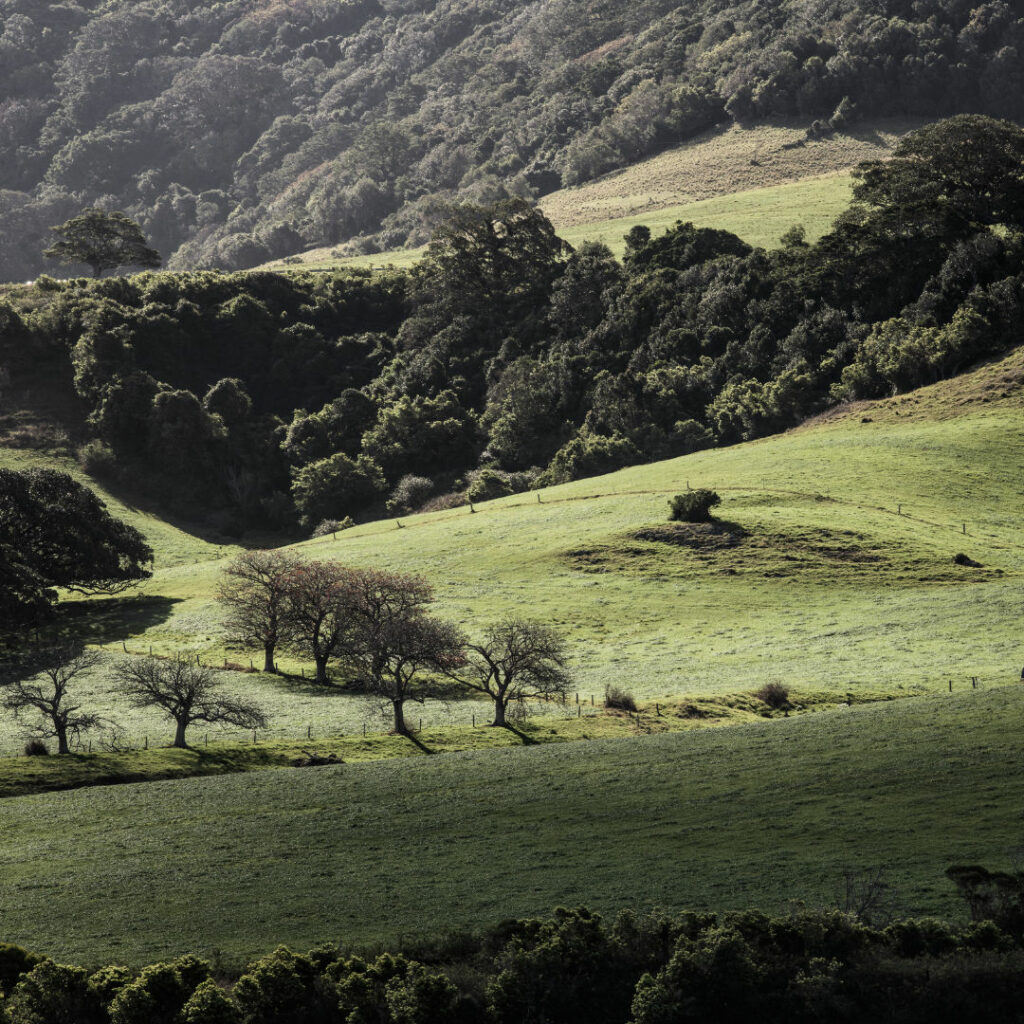 "A farmland sanctuary from wild ocean surroundings." DesignBoom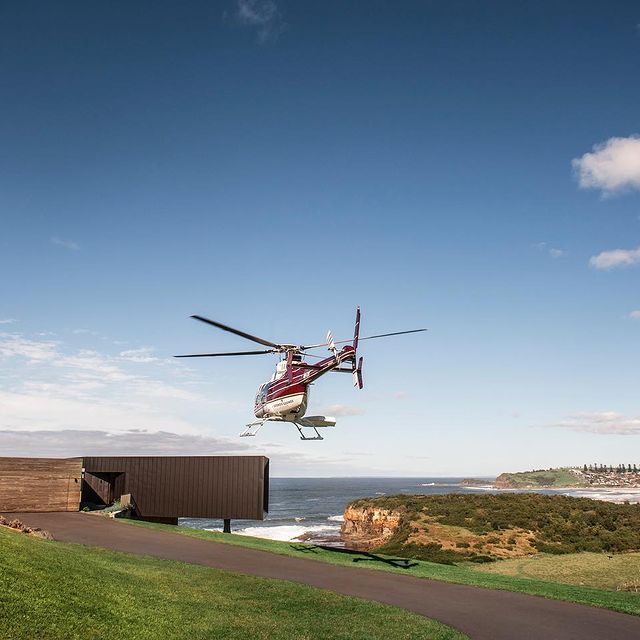 Dovecote, located less than two hours from Sydney, is accessible by car or helicopter. If you would like assistance arranging transport please contact our concierge for assistance.